Inspiring Female Autistic and ADHD Entrepreneurs to Stand Out And Shine.
Break free from living life on other people's terms. Stop trying to fit in, and learn how to stand out, boldly and unapologetically.
Nikki Butler |

The Autistic Joyologist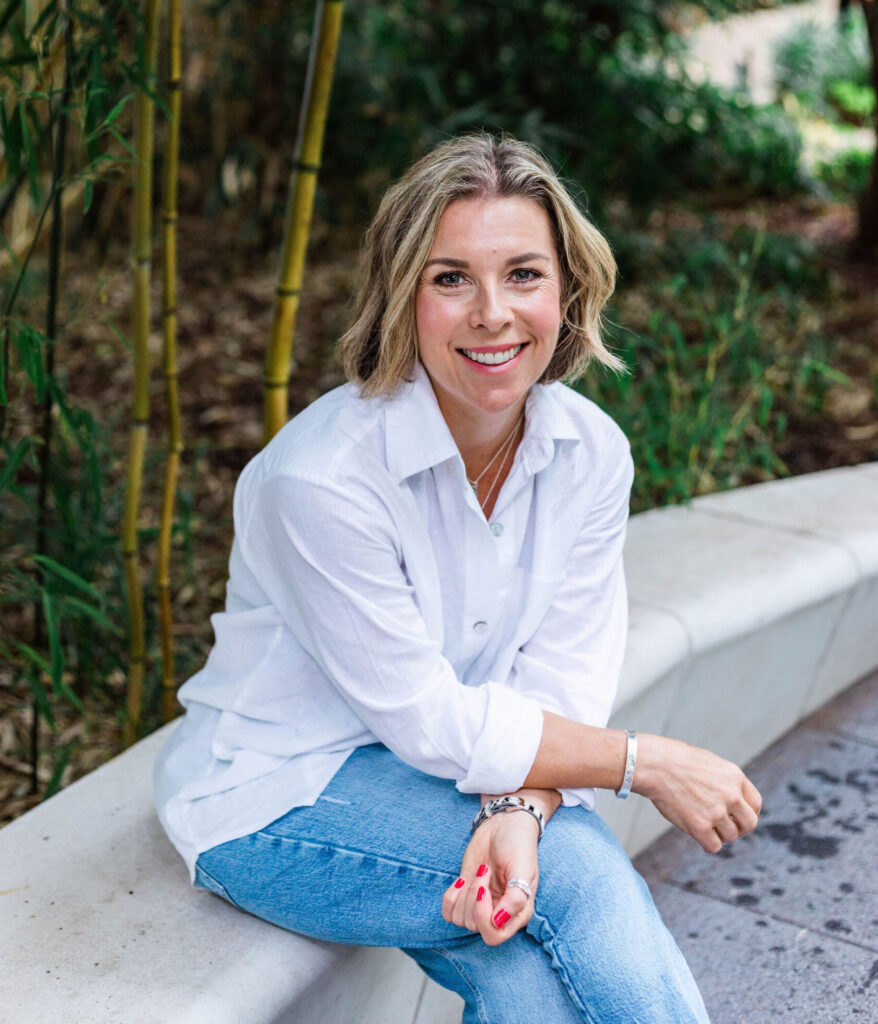 Hi, I'm Nikki Butler, my passion is inspiring autistic & ADHD women align their lives with their values, goals, and dreams. To redefine success on YOUR terms, and to lead a life that is fulfilling and happy, being unapologetically you!


Having lived on the edge of society and never feeling like I truly fit in, with a decade in corporate management, and another decade+ as an entrepreneur under my belt, I know what it feels like to live a life that looks outwardly successful, whilst hiding the fact I was constantly on the edge of collapse and burnout.  

I do not believe we need to fight to fit in to conform to society's views of who we should be. I believe we should strive to stand out, not fit in. 
Bold, Brilliant, Unapologetic
My mission is to help you thrive and shine and create a life that is truly fulfilling and happy. I am driven by a desire to walk alongside empowered & happy neurodivergent women, that not only destroy stereotypes, but ultimately become inspiring role models for others.
My vision is a world where autistic and ADHD women are shining as leaders & entrepreneurs, are following their hearts, and inspiring the next generation to embrace their uniqueness.
What is an Autistic Joyologist?
Wondering what an "Autistic Joyologist" is? I guide & inspire female autistic and ADHD entrepreneurs to embrace their extraordinary talents and skills, to create successful and thriving lives, where they stand out and shine, and to let go of the need to fit into societal expectations.  

I discovered my neurodivergence later in life and found immense joy and a new level of unique success,  in living authentically. Now, I want to share that gift with you. 


Do you wish you could create a happier & easier way of living, but worry it might be too late? Would you love to wake up in the morning and feel excited about your day, rather than wishing you could crawl back under the covers? I know that feeling, I've been there too! As The Autistic Joyologist, I inspire and enable you to embrace your true self and create a life where you stand out and shine, unapologetically. Where you let go of the desire to fit in and proudly share your extraordinary self with the world. A life where you become the inspiration for others, and for generations to come. 
The Radiate Model is a life tranformating model that I have designed specifically for autistic and ADHD women, to help you create a life that's aligned to your values and dreams, and empower you to redefine success on YOUR terms, to live in a happy & fulfilling way.
I developed this model to explore every aspect of your life, from understanding your values, dreams and strengths to cultivating healthy relationships and navigating the workplace, inspiring you to stand out, not fit in.

Click each section of the wheel to learn more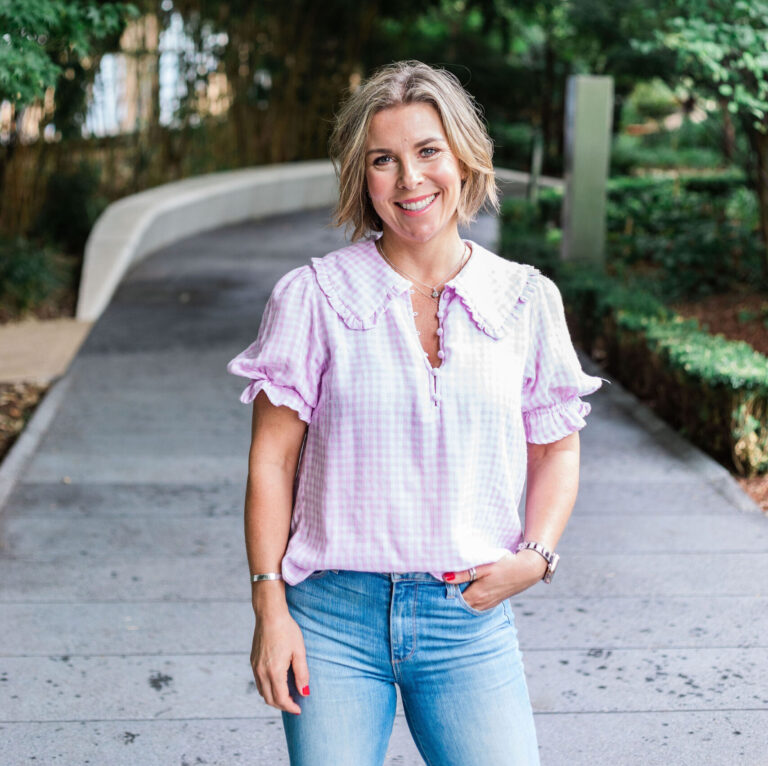 When I stepped out as The Autistic Joyologist, it was important to me to be able to support as many female autistic and ADHD entrepreneurs as possible. 


I have a range of resources, from free content in my blogs and newsletter (you can sign up below), to low-cost digital downloads, online mini-courses, and my signature RADIATE Thrive & Shine programs, which are online self led learning courses.


I am also a speaker and have spoken to large audiences, in many different settings. If you'd like to speak to me about attending an event or workshop for your Group or organisation, then please get in touch.
 
I look forward to working with you. Nikki x 
Explore the blog section, a rich resource of insightful articles, thought-provoking pieces, industry updates, and expert advice to inform, entertain, and inspire you in various facets of life.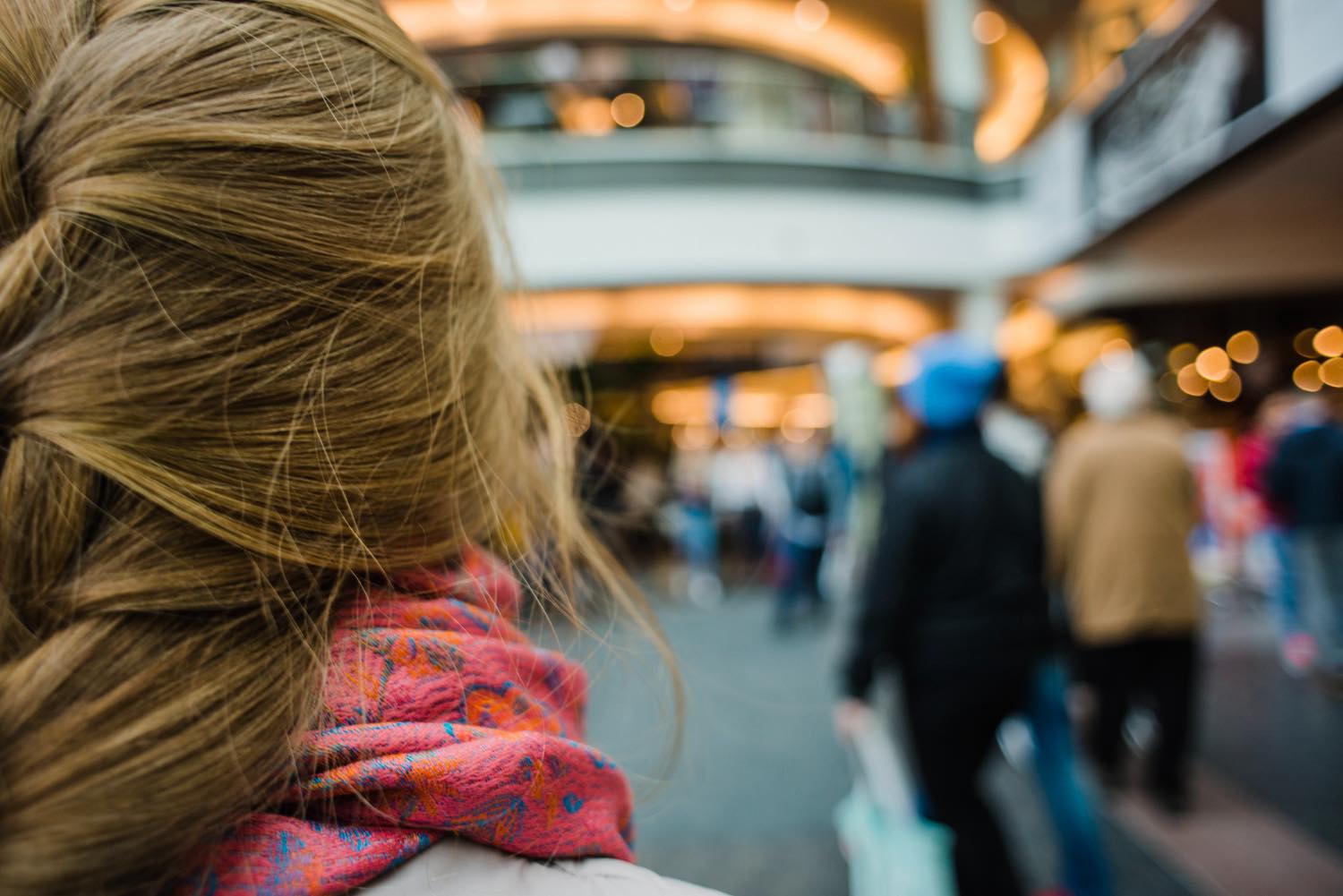 The Art of Masking and Unmasking in Autism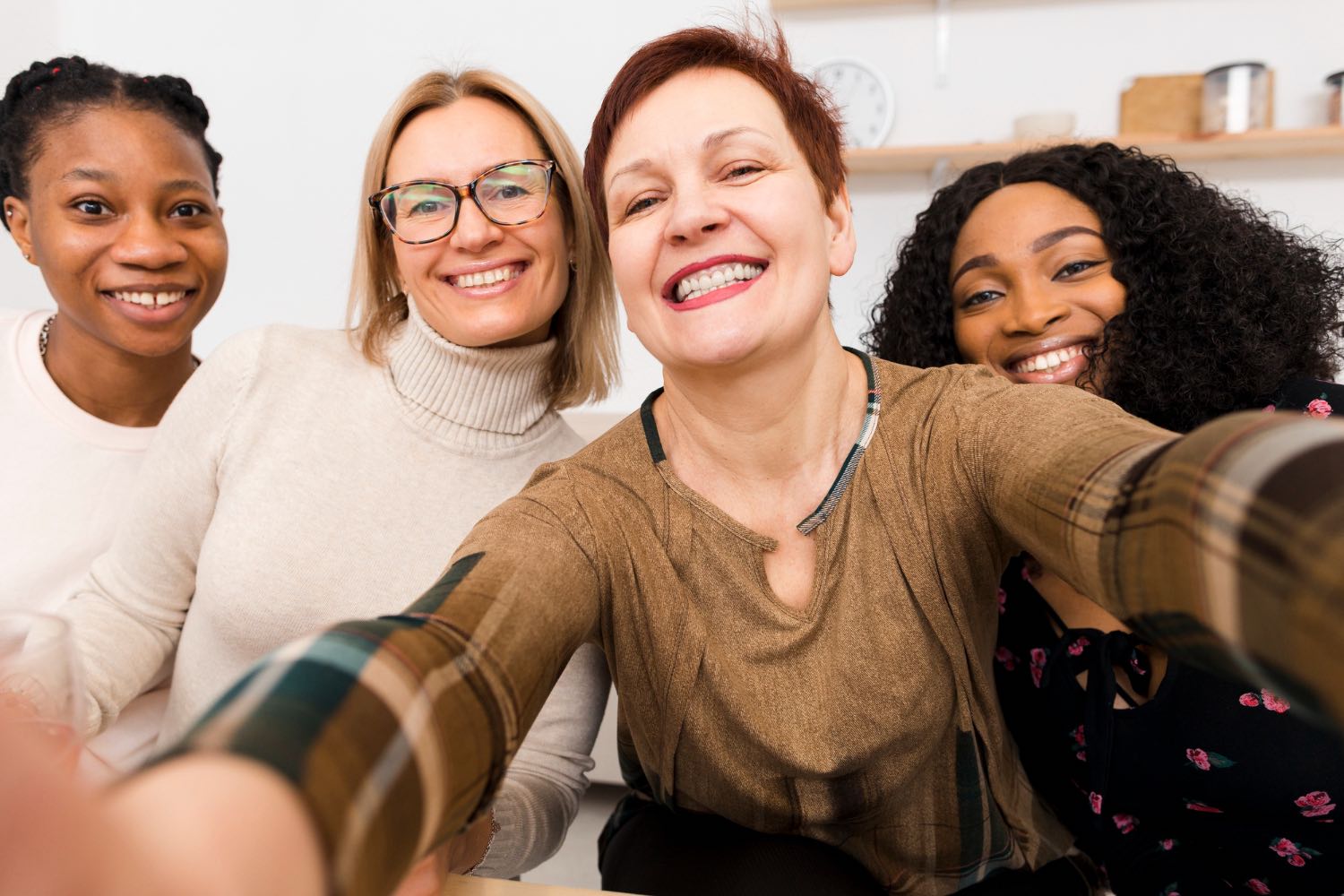 Building Bridges: The Importance of Community in Neurodiversity
I'll send you a weekly email, sharing valuable insights, top tips, inspirational stories and information I believe will help you build a thriving and successful life, on YOUR terms!
Autistic & ADHD Woman's Success Breakthrough Quiz